The Steveston Judo Club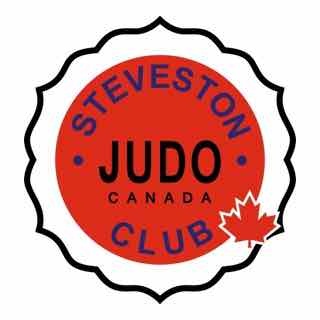 The Steveston Judo Club is a non-profit organization operated entirely by volunteers. Since being founded in 1953 it has developed an international reputation for excellence. The Steveston Judo Club is recognized as one of Canada's premier Judo clubs. Home to coaches and instructors of international calibre, it is housed in a Dojo (practice hall) of a design unique in North America. First rate supervision is available for kids and adults of all ages, levels of ability, and range of personal goals.
Link caption
We accept new students for the junior beginners class in September.
Registration for the Senior and Adult Recreation classes takes place throughout the year. Feel free to come and watch a session.

We do accept names for our waitlist throughout the year. Email our registrar at nakajima@dccnet.com with your name and your child's name and birthdate to be put on this waitlist.
Holiday Bottle Drive
Happy New Year, everyone!
We trust that you and your family have had a wonderful holiday season!
With the kids returning to school and back to our regular routines, we are sending out a friendly reminder regarding our bottle drive coming up this SATURDAY, January 12.
If you distributed the bottle drive flyers over the holidays, THANK YOU! Please re-visit those homes on Saturday morning to pickup their donations.
You may also drop off donations at the dojo this week. Please ensure donations are clean, liquid free, and placed in a hole/leak proof bag.
We need volunteers to help sort out the cans and bottles. The bottle drive runs from 10am to 3pm. If you can help out, by joining our senseis and coaches, with all or part of this time, this would be HUGELY appreciated!!!
Let's show each other how much our Steveston Judo Family means to us!
Have a great return to judo this week!
Annual Holiday Workout and Party

Checkout our photos on our Facebook page!
Steveston Judo Club 65th Anniversary BBQ

A good time was had by all! See our Facebook page for pictures.

Steveston Martial Arts Centre
c/o Steveston Community Centre
4111 Moncton St
Richmond, BC V7E 3A8

+1.6042388080