The Steveston Judo Club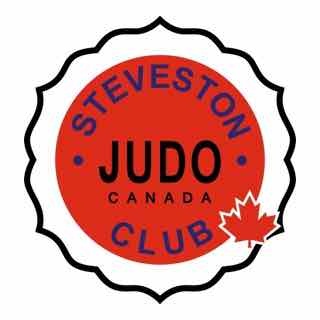 The Steveston Judo Club is a non-profit organization operated entirely by volunteers. Since being founded in 1953 it has developed an international reputation for excellence. The Steveston Judo Club is recognized as one of Canada's premier Judo clubs. Home to coaches and instructors of international calibre, it is housed in a Dojo (practice hall) of a design unique in North America. First rate supervision is available for kids and adults of all ages, levels of ability, and range of personal goals.
The Steveston Judo Club is a member of
Judo BC and
Judo Canada.
We accept new students for the junior beginners class in September.
Registration for the Senior and Adult Recreation classes takes place throughout the year. Feel free to come and watch a session.

We do accept names for our waitlist throughout the year. Email our registrar at registrar@stevestonjudo.org with your name and your child's name and birthdate to be put on this waitlist.
Steveston Martial Arts Centre
c/o Steveston Community Centre
4111 Moncton St
Richmond, BC V7E 3A8

+1.6042388080